New PLA Matte, PLA
Silk and TPU Filaments
The Next Generation of Classroom Tools
Designed For Everyday Classroom Use
Made for the masses - here is what others say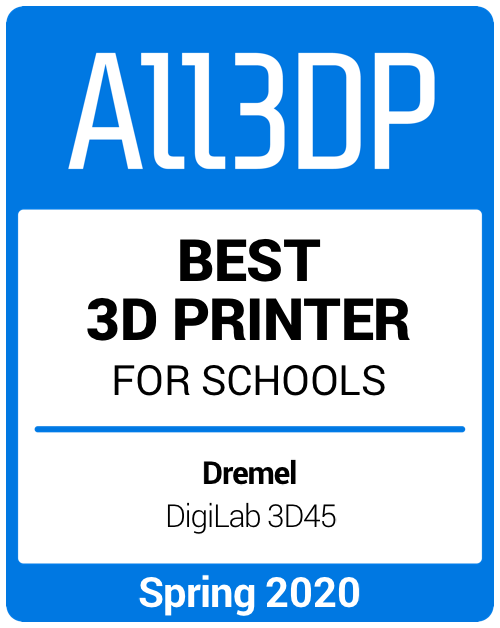 'Best 3D Printer for Schools' Award
"Educators looking for a system that takes care of itself with the minimum of setup would do well to consider the Dremel DigiLab 3D45. The fourth desktop 3D printer to come from popular rotary tool maker, it boasts top line features that you're more likely to see on printers that cost multiples of the 3D45..."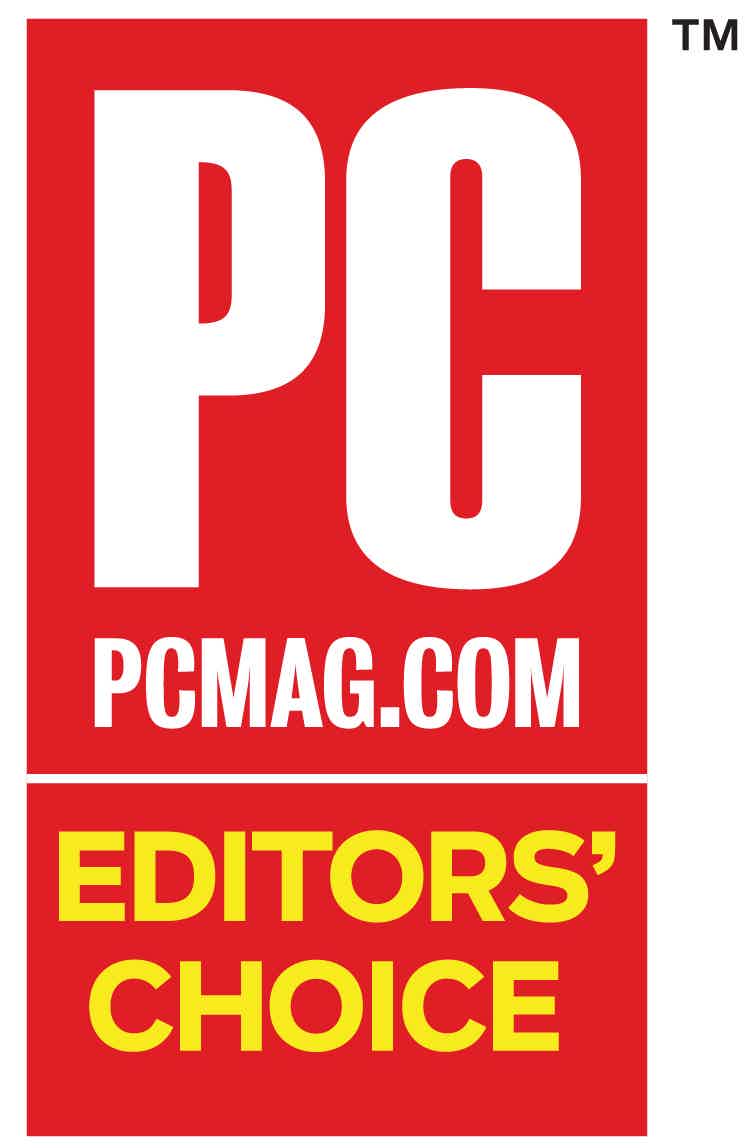 Best 3D Printer for Professionals and Small Businesses
"The Dremel DigiLab 3D45 is featured-packed, prints accurately, and comes loaded with powerful software, making it one of the best 3D printers we've tested."

Read our latest White Paper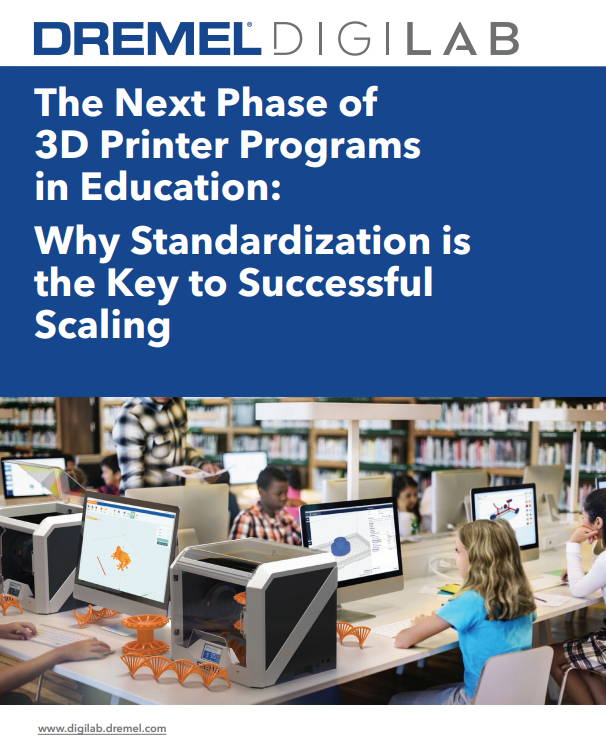 Dremel DigiLab and
District Standardization
Once considered "experimental technology" or Phase 1 in schools, 3D printers have become an essential tool in STEAM education for K-12 districts and universities all over the world. Educators have seen for themselves the benefits of experiential learning, real-world applications and encouraging creative thinking.
The influx of users in service industries, high tech companies, industrial and consumer goods, health and medical, automotive, aerospace and defense are pushing these industries to the top of the adoption curve. They are well into Phase 2.
What are these phases and how can a school district standardize its 3D Printing Equipment. Find the answers in our latest white paper.