Dremel DigiLab Cloud Slicer Software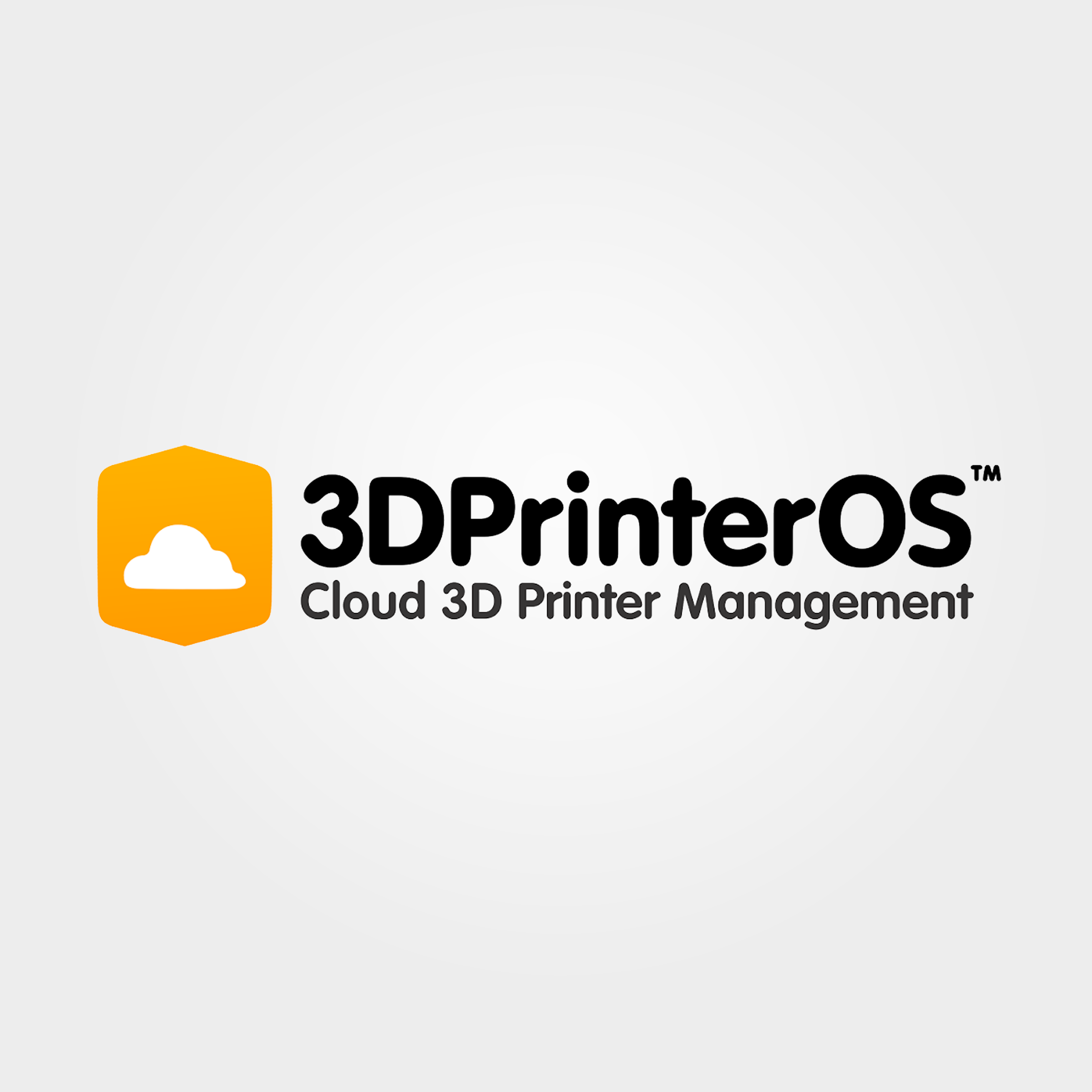 Dremel has partnered with 3DPrinterOS to bring you wireless printing via the Dremel Print Cloud. Use this cloud-based slicing software to connect to your Dremel 3D printer, quickly slice files, remotely print files, and easily manage your 3D printers across multiple locations.
In order to access the Cloud software, you can sign in through 3DPrinterOS website direct or through this direct link to their website.
Dremel Print Cloud Basics
This video will walk you through how to use basic slicing functionality using the Cloud Slicer. Topic covered include
1. How to connect / register your 3D Printer(s)
2. Uploading a 3D design file (STL and OBJ)
3. How to repair a 3D design file
4. Platform functionality (Zoom, rotate, reposition, scale, on bed)
5. Add additional files or clone
6. Slicing options (filament profile, print quality, supports, rafts)
7. Print (Build)
8. Printing Status and completion
Alternative Cloud Slicer Option
Welcome to the GE Additive Education Program
GE is the founding sponsor of the Additive Education Program committing $10 million to build an ecosystem for 3D printing in education giving students of all grades access to additive manufacturing via the Polar Cloud. The Dremel 3D45 is Polar Cloud compatible and is the preferred 3D printer for this year's AEP. Congratulations to all the schools selected to participate in the AEP!