Elementary Level Lesson Plans (3rd - 5th)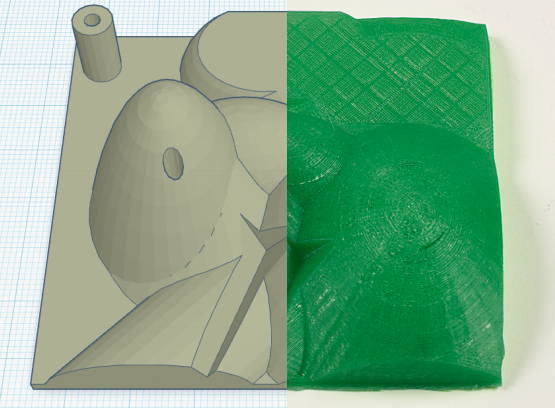 Grade Level: 5
Estimated Class Time: Five 45-minute Class Periods
Est. Print Time: 1 Hour per Project
Students learn how to read topographic maps and how to recognize different landforms. In this 3D design activity, students use a paper 2D topographic map to create a
3D model of a fictional geographic area. After printing their geographic areas, they label parts of the models with the types of landforms that can be seen in the model.
Middle School Level Lesson Plans (6th - 8th)
Grade Level: 7
Estimated Class Time: Nine 45-minute Class Periods
Est. Print Time: 1 Hour per Project
By applying their understanding of adaptations and known seed dispersal mechanisms to designing a new mechanism for a plant in a specific environment, in this
lesson, students draw a random selection of characteristics for a hypothetical habitat and 3D design and print a seed and a seed dispersal mechanism that would be ideal for a plant in that habitat.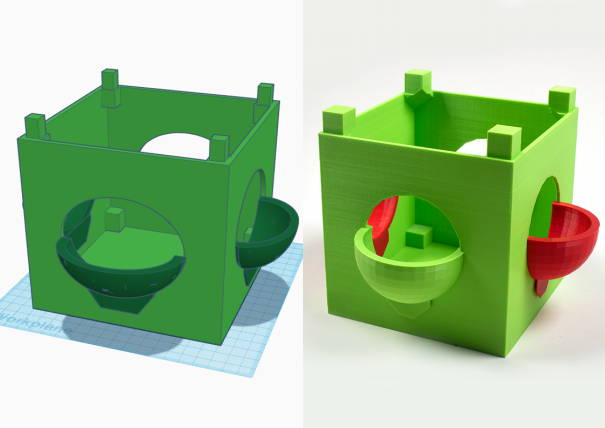 Grade Level: 8
Estimated Class Time: Seven 45-minute Class Periods
Est. Print Time: 18.5 Hours per Team
In this challenge, students work in teams to collaboratively design a plant tower with limited or no outdoor space for a garden to grow.
High School Level Lesson Plans (9th-12th)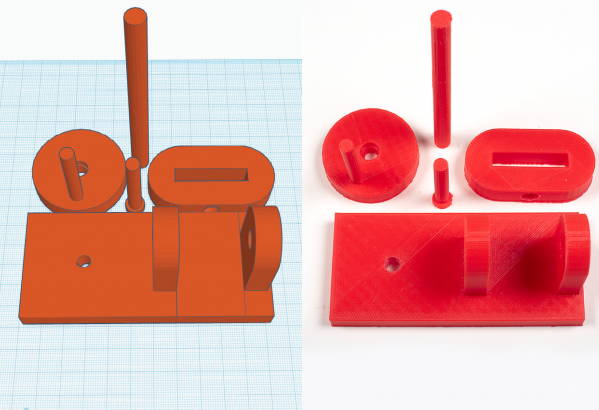 Grade Level: 12
Estimated Class Time: Six 45-minute Class Periods
Est. Print Time: 2 Hours
The Scotch yoke mechanism has been around a long time and was used in the steam engines that powered the Industrial Revolution. Old mechanisms can be the heart of new inventions that are very relevant to the needs of the 21st century. In this design challenge, students will create models of the Scotch yoke to demonstrate the basic operation of this mechanism.
MyStemKits Lesson Plans (10)
Dremel Partners with MyStemKits.com to bring you 10 standards aligned lesson plans. Created by Florida State University, written by actual teachers and subject matter experts these lesson plans are aligned to common core, NGSS and FL State standards. Educators can integrate into classroom learning right out of the box since these printable files are already ready to print.
All of the specially designed lesson plans come with 3D model files, Teacher guide, Student hand out, Instruction guide.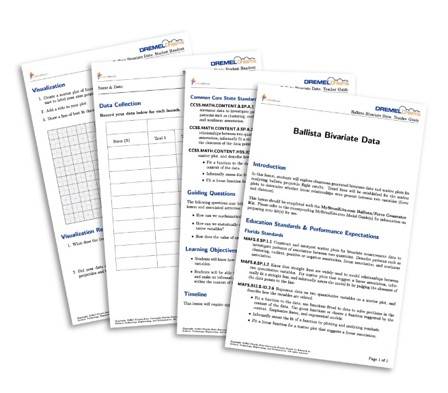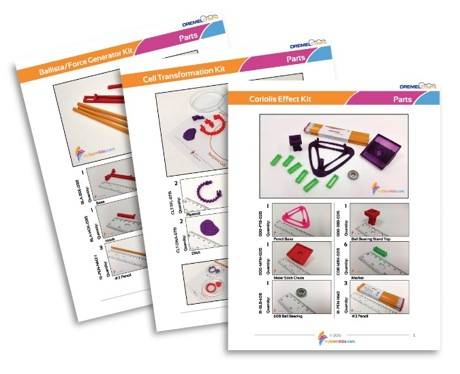 Grades: 6 - 8
Life Science
Recognize and explore the impact of biotechnology (cloning, genetic engineering) on the individual, society and the environment.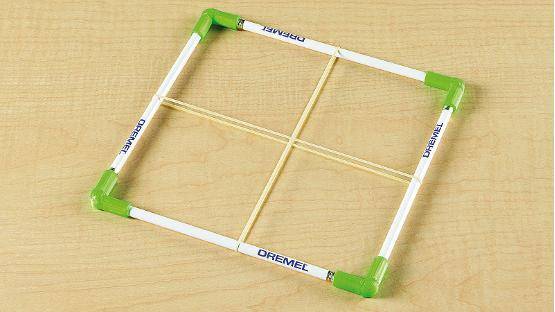 You will explore statistical sampling methods, specifically the quadrant method, and how well it produces samples similar to the population.