Dremel DigiLab Customer Support
Real-Time, Concierge Support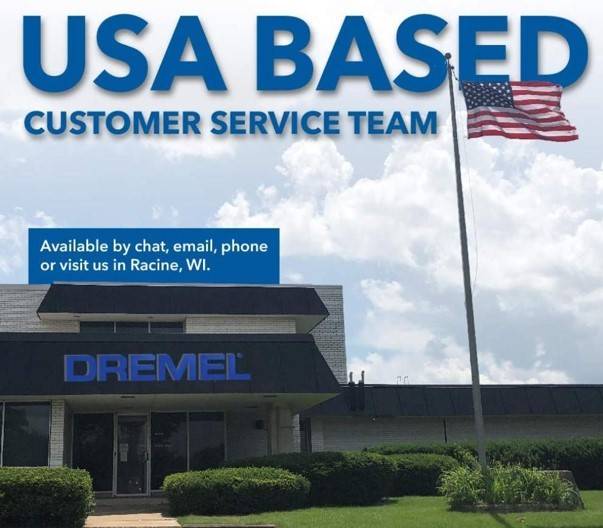 Dremel DigiLab 3D Printers are super reliable, however, if you ever do need assistance, Dremel's legendary customer service experts are here for you.
Chat, email or speak live with an expert at Dremel Customer Service
Average wait time of one minute or less for phone calls*
USA team based in Racine, Wisconsin
*Wait times may be longer around holiday periods.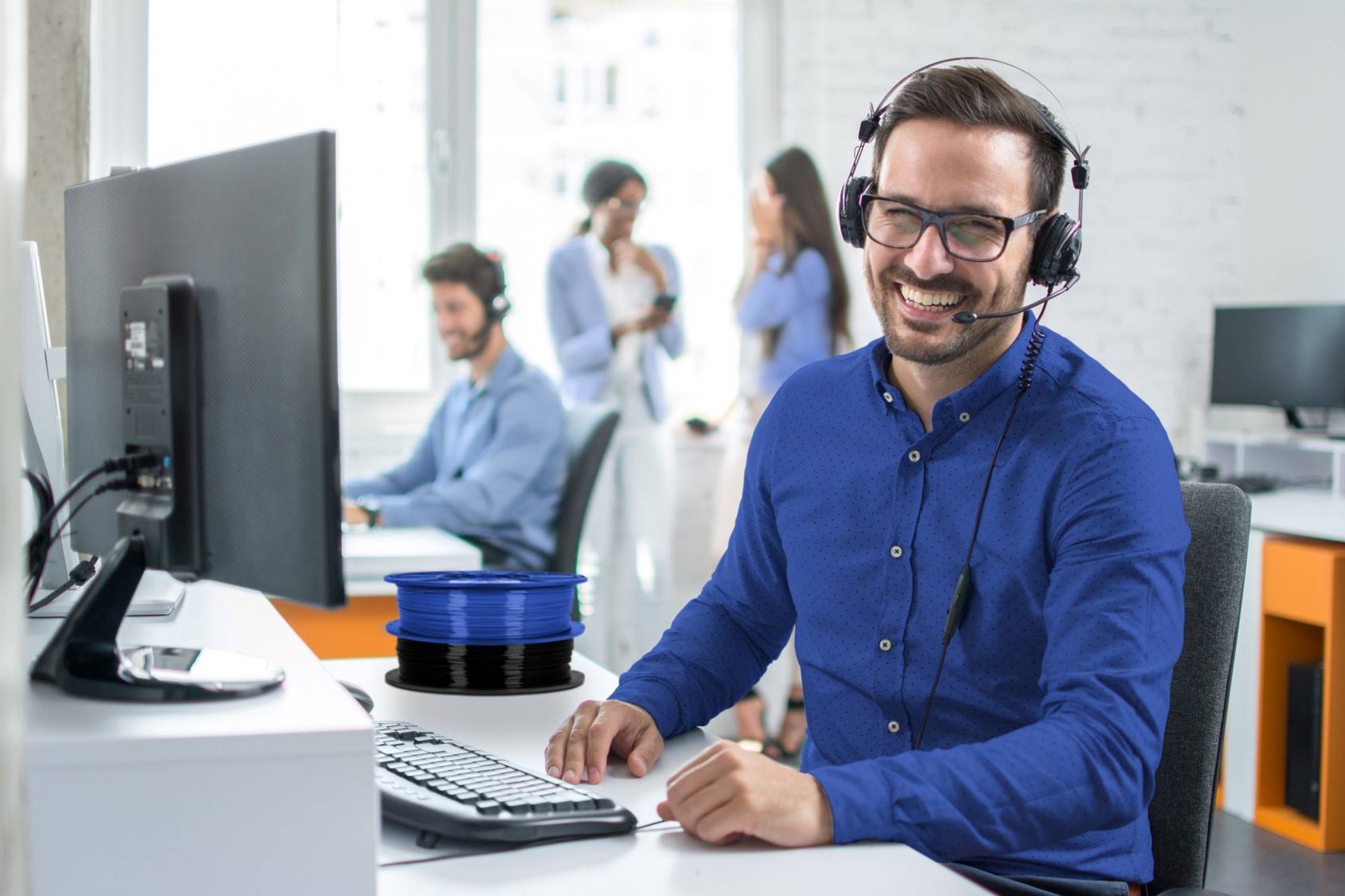 "Really think about your time on multiple levels. Standardizing to Dremel created this great vertical alignment for students. A student learns to use a Dremel 3D printer to do some basic problems in elementary, then as they move on to middle school and high school, they don't have to start back over. They already have those skills. When there is a problem, teachers know there will be little time loss because the support they get with Dremel is the best ever. I've been in education now for 32 years, worked with lots of technology, lots of tools. I've never had a quality customer service department like Dremel's."
- Joy Schwartz, former STEM Coordinator, Beaumont Independent School District (Southeast Texas)
Get FAQs on all Dremel DigiLab 3D Printer products and topics.
See our comprehensive list of words and terms used in 3D printing.
Contact for Sales Assistance
1-224-347-0253
(8AM - 6PM CT M to F)